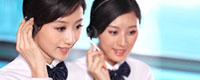 Name: Eric Chen
Tel: +86-535-8088266
Mobile: +86-18663815259
E-mail: info@starkinstrument.com
Skype: jackie.chan-chemins
QQ: 294772396




Product name : MTRO-250 Reverse Osmosis (RO) pure water treatment equipment

Product No. : MTRO-250
Details:
MTRO-250 Reverse Osmosis (RO) pure water treatment equipment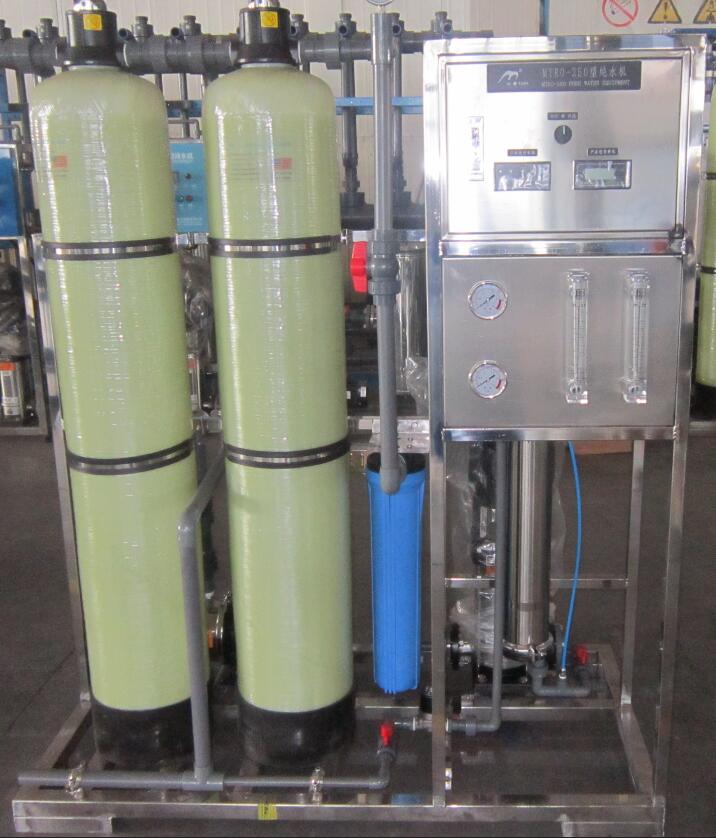 Requirements of feed water of RO
Please check the raw water meets the requirements of RO feed water, or it will damage the RO membrane.
RO feed water quality:
Feed water pressure:≥0.2Mpa
Turbidity:SDI≤5
Fe:≤0.1mg/L
Free chlorine:<0.01PPM(not detective)
Mn:≤0.05mg/L
organic matter:≤1mg/L
TDS≤1000mg/L
Hardness:≤300mg/L(CaCO3)
Note:
If there is more chlorine in raw water, please install activated carbon filter before RO. And activated carbon filter can remove colour, odor and organic matter.
If the hardness of raw water is more than 300mg/L:
A Please install softner or antiscale dosing device
B Reduce the utilization of water
。


| | | | | | |
| --- | --- | --- | --- | --- | --- |
| No. | Equipment list | Type | Qty | Note | Manufacturer |
| ⅰ | Pretreatment |   |   |   |   |
| 1 | raw water pump | CMF2-40T | 1set | Q=1m3/h H=34m N=0.55KW | China |
|   | Valves | double union ball valve | 2pcs | material:PVC,DN20 | China |
| 2 | Quartz Sand Filter |   | 1suit |   |   |
|   | tank | Φ255*1390 | 1set | FRP resin tank,Openings size:up2.5" | China |
|   | Manual multi-way valve | F56A | 1pcs | metallic handle,,Maxim water production4t/h,adapter to the tank opening size 2.5" | China |
|   | filler | Quartz Sand | 0.07t | particle diameter 1-2,0.5-1 | China |
| 3 | activated carbon filter |   | 1suit |   |   |
|   | tank | Φ255*1390 | 1set | FRP resin tank,Openings size:up2.5" | China |
|   | Manual multi-way valve | F56A | 1pcs | metallic handle,,Maxim water production4.5t/h,adapter to the tank opening size2.5" | China |
|   | filler | activated carbon | 0.025t |   |   |
| ⅱ | 1 class RO |   |   |   |   |
|   | pure water equipment | MTRO-250 | 1set |   | Motian |
|   | microfilter | 20" | 2pcs | inlet and outlet3/4 | Motian |
|   | High pressure pump | CVF2-15T | 1set | Q=1m3/h H=116m N=1.5KW | China |
|   | RO membrane | YQS-4040 | 1pcs | Hydranautic | Hydranautic |
|   | vessel | 4" 1pcs | 1pcs | SS :concentrate3/4,permeate½ |   |
|   | Frame and pipe |   | 1suit |   |   |